Congratulations on your engagement, and welcome to the Catholic Engaged Encounter of South CarolinaCommunity! Our community has been serving the South Carolina area for over 40 years. Most of the couples that attend our weekends live in the South Carolina, but we warmly welcome any engaged Catholic couple that needs to complete a pre-cana program.
2023 Weekend Retreat Dates (all are at St. Mary Magdalene in Simpsonville)
August 19-20, 2023
November 11-12, 2023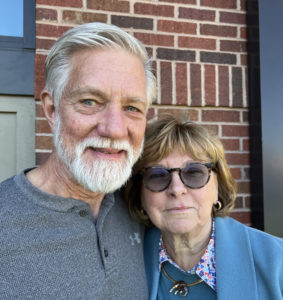 Bob and Julia Bandholz have been involved with CEE since 2019 and look forward to serving the CEE community as local coordinators.  They have been married for 52 years and raised 3 children. They now consider themselves blessed to enjoy 7 grandchildren-ranging in ages from 2 to 20. They are members of St Mary Magdalene Catholic Church, which has been a source of both spiritual and social growth.
Our community currently hosts 6 weekends per year, and our presenting team couples volunteer their time to share the gift of marriage with engaged couples. Our weekends are held at a variety of locations. Our in-parish weekends are held at St. Andrew, Clemson; St. Mary Magdalene, Simpsonville; and St. Michael, Myrtle Beach. Our residential location is the Diakonia Retreat Center, Salem.
All registrations are accepted on a first-come first-serve basis. So please, as soon as possible. Weekends sometimes fill to capacity four weeks in advance.  You are not registered for a weekend until the registration fee is paid. Within three days you will receive email confirmation containing information about the weekend and the facility. If you have any questions please contact us.
If you will not be able to attend the weekend for which you are registered, please notify us by the Sunday prior to the weekend and your fee will be transferred to another weekend.  There will be a $50 charge for changes made after this time. There is a $5.00 handling fee for cancellations.
We never turn away a couple who cannot afford the cost of a weekend. Financial assistance towards the weekend is available. Please have your parish priest contact our local coordinators at least two weeks before the date you plan to attend at SouthCarolina@engagedencounter.com.
The Engaged Encounter Weekend helped us communicate better as a couple. The guided discussion framework of CEE gave us a venue to address facets of married life. It is oft said, "you don't know what you don't know." We leave this weekend with goals to pursue to build our marriage on an even stronger foundation.
This weekend was so special to us because we got to disconnect from the world and really pay attention to each other. With our fast approaching wedding this was beneficial for us to grow even closer to each other. This weekend has given us the tools to successfully navigate our marriage and we will continue to cultivate these skills moving forward. We would suggest this to any newly engaged couple.
I thought it was very constructive. I loved the writing exercises and the reflections after each one. I have never seen my fiancé be so open about what he feels! Many questions I had for him were answered this weekend. We have learned to really listen to each other.
This weekend helped facilitate conversations that we wouldn't have talked about or would have become an argument. This weekend has allowed growth in our relationship and has set us up for a successful marriage.
This weekend really helped to put everything in perspective. We were so wrapped up in planning the wedding, but now we are focused on planning for the sacrament of marriage. 
This weekend experience improved our understanding of the sacrament of marriage and the impact our marriage will have on others. We have now identified with and accepted this responsibility as we have pledged out lives to Christ and want to do His will.
Through the time for writing and dialogue, we feel like our lines of communication are more open and we feel equipped with the tools to communicate in a more life-giving way. Through prayer and dialogue with the presenters and other couples, we feel better prepared to navigate an interdenominational marriage. 
We weren't sure what to expect on this weekend, but we are glad we came. It gave us a chance to focus on and discuss things we hadn't thought about leading up to marriage. Even though we aren't Catholic, we felt included and that a lot of what we learned was applicable. 
We are an interfaith couple. At first I was skeptical of this weekend, but the topics brought us clarity and a different viewpoint to topics we have broached as a couple. I am grateful we had this opportunity to talk about these things.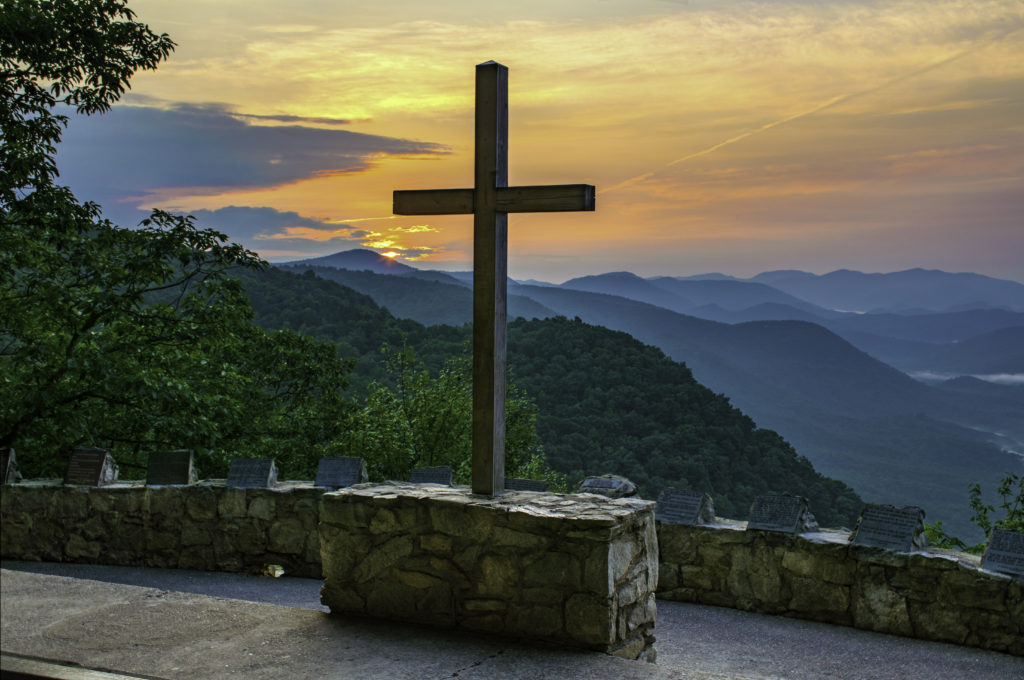 Our community is always looking for charitable people to donate their time to our ministry. We often reach out to ask for prayers for the engaged couples that attend our weekend. The couple will receive a personal note card with the name(s) of those praying for them. This ministry can be fulfilled from the comfort of your own home!
If you have a strong call to serve our community, you and your spouse may be interested in serving as a team couple. Serving as a team couple involves writing talks on topics using your personal marital experience. To serve as a team couple, you and your spouse must be a couple in good standing with the Catholic Church.
If you would like to be a face in our community, but aren't called to be a team couple you may be interested in serving as a host couple. Host couples check in couples at the start of the weekend and pick up meals for in-parish weekends. This commitment involves an hour or two of your time.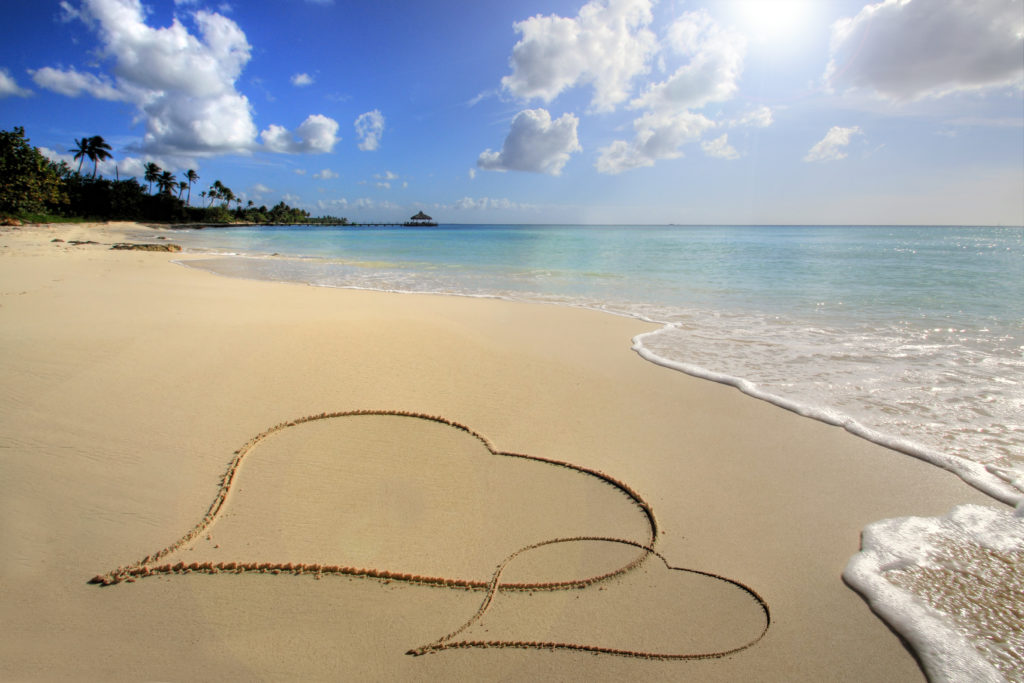 Engaged Encounter is an organization run completely by volunteers. Couples and other benefactors like yourself have helped us accomplish the goal of keeping the weekends affordable for engaged couples. We greatly appreciate your willingness to help us today. Some of the costs that your donations will help defer are:
Registration Assistance – We never turn away a couple who cannot afford to pay the full cost of the weekend.  Some couples have donated the cost of the weekend so that someone else can attend in the future.  (The current cost of a residential weekend is $260 and an in-parish weekend is $160.)
Weekend Supplies – These costs include the notebooks we use on the weekends, the mugs that the couples are given, beverages for the weekend, pens, candles, prayer cards, and the certificates that the couples receive.
Postage – While we are trying to do more and more of our work electronically, we still have mailings that go out to the engaged couples as well as to participating parishes.
Presenting Couple Expenses – We have to pay for lodging and food for the presenting couples.
If you would like to make a donation to Catholic Engaged Encounter of South Carolina, please click on the button below and you will be sent to a secure Pay Pal site where you can do so.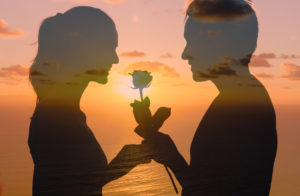 Please contact us if you have any questions. We're looking forward to hearing from you!